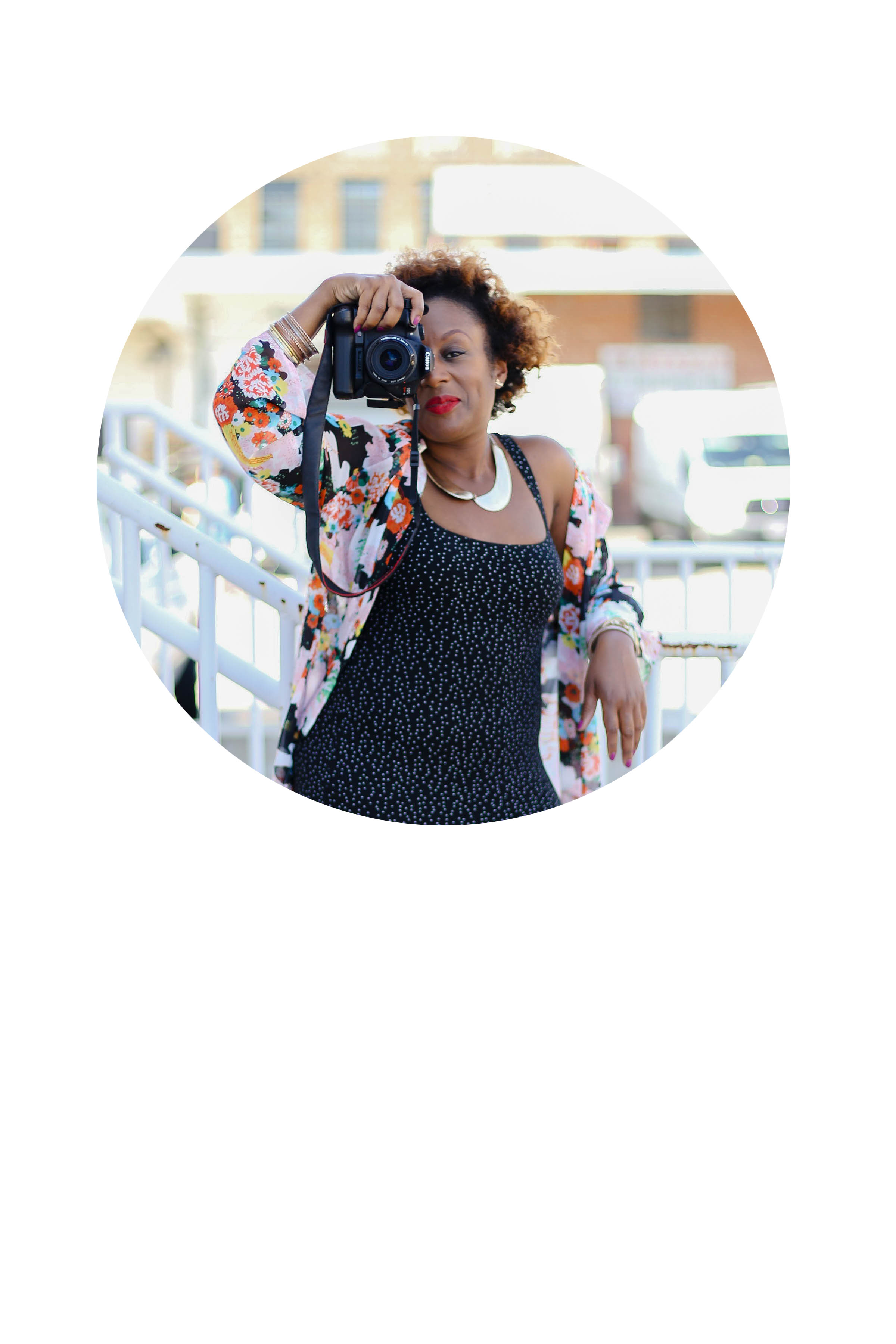 I'm a washington, DC based photographer and social media strategist. My foray into the social media landscape was as Host of Bag Ladies, a live online radio show of which I created and produced. This was pre-Instagram, Periscope, SnapChat …
The social media landscape is vast and ever changing, I learned how to navigate thru trial and error but you don't have to.
The art of curating content thru verbiage and imagery that appeals to your audience and showcases your brand is just as important as all the other elements of your business.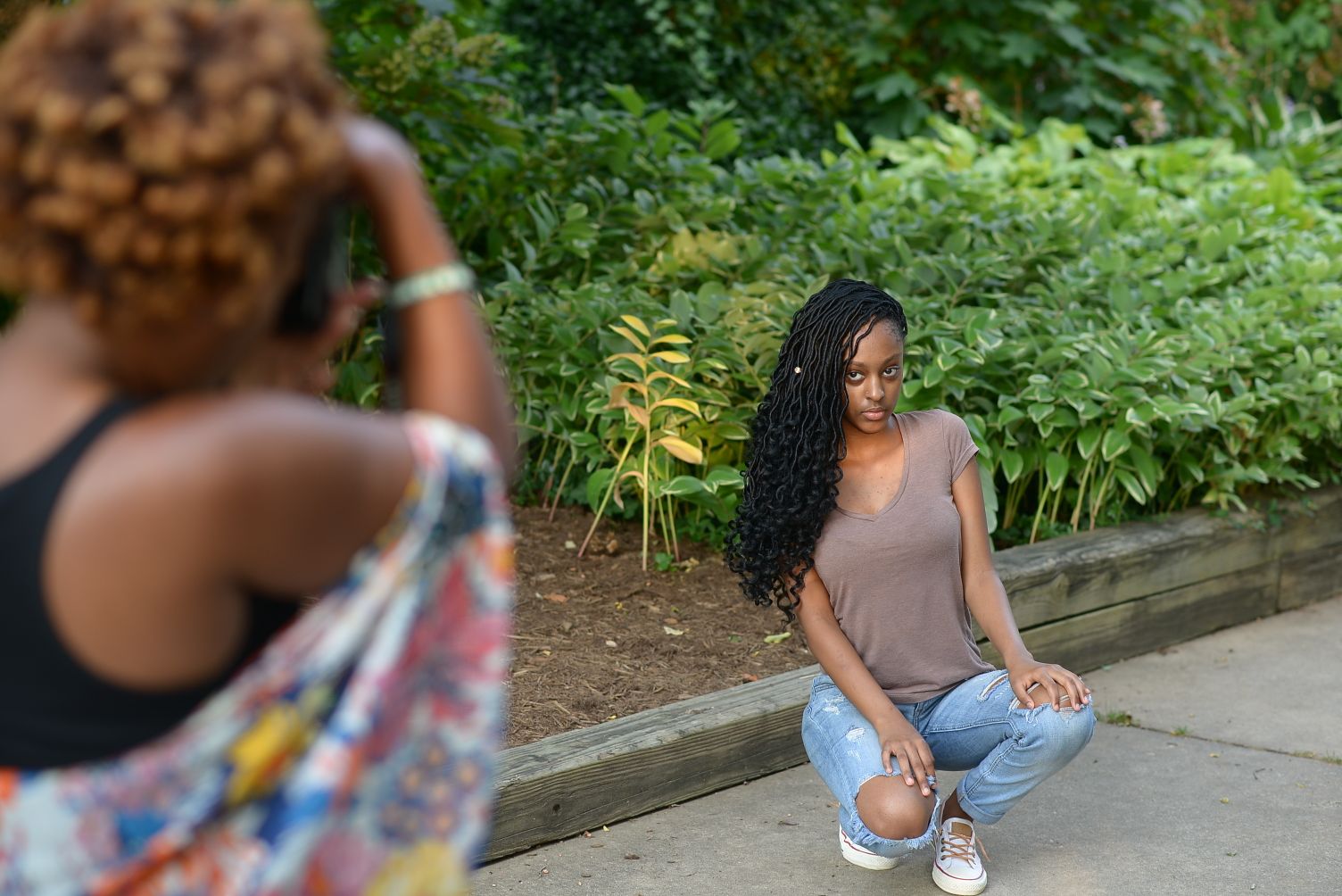 "There is only you and your camera. The limitations in your photography are in yourself, for what we see is what we are."
~ Ernst Haas
My services evolve to meet the demands of my clients. My current offerings lean more towards my passion for Photography born not just out of clientele need but as will be evident when you contact me, my love for imagery and cultivating content.
feedback
"I'm very pleased as well. The group shot of all the products made me especially giddy. I really like the brick as a backdrop, it's like you captured my spirit too! The hard edge mixed with the softness. That's me!
Nina G.
"Your newsletters are excellent. Thanks!"
S. Watts
"The photos are beautiful and I did notice the quotes. I was like "WOW". So wonderful."
Monique R.
"OMG! When can we shoot again LOL!!! I had to look twice just to be sure I was looking at myself. Thank you Erin!"
Tarsha F.